Plugadget USB 3.0 Female to Dual USB Male Extra Power Data Y Extension Cable
Sale price

$12.99

Regular price

Unit price

per
Black USB 3.0 Female to Dual USB Male Extra Power Data Y Extension Cable for 2.5" Mobile Hard Disk Two USB male connector,One is for...
Shipping & Returns
Free shipping and returns available on all orders!
We ship all US domestic orders within 5-10 business days!
Care Instructions
Use a soft damp cloth and a drop of mild soap to remove any haze. Air dry.

Share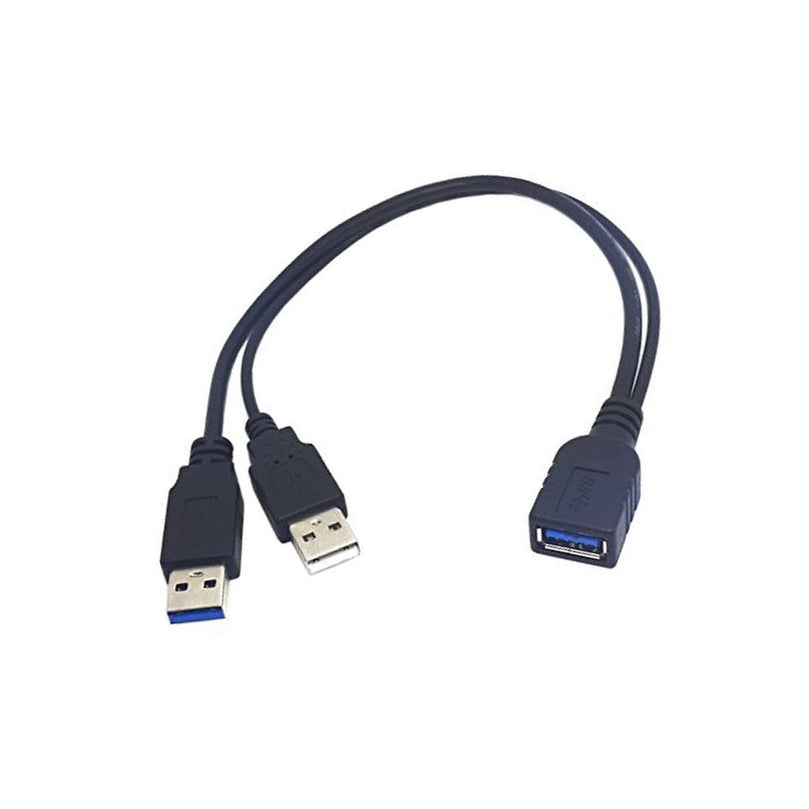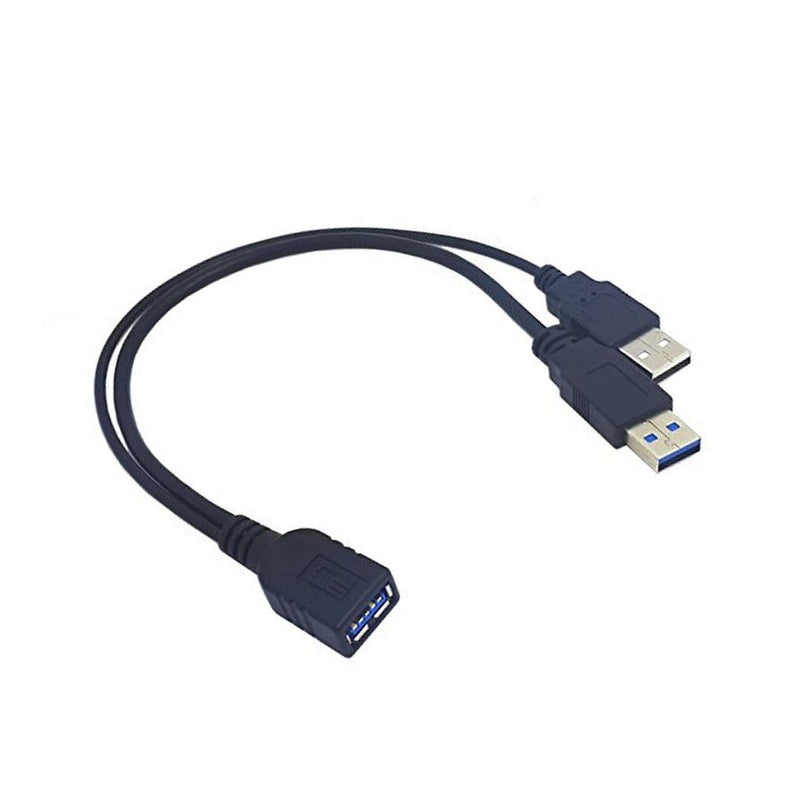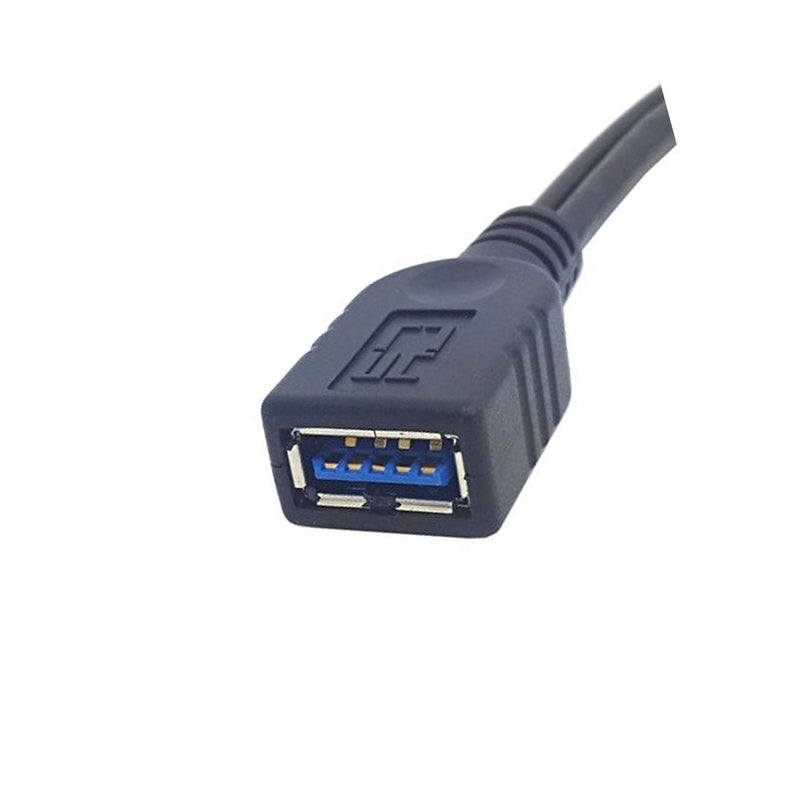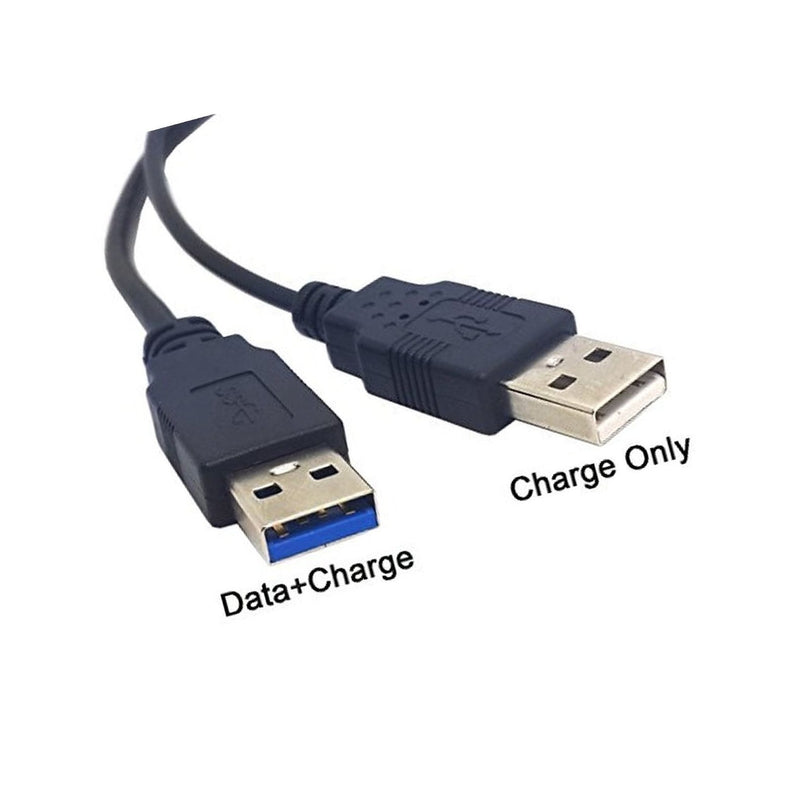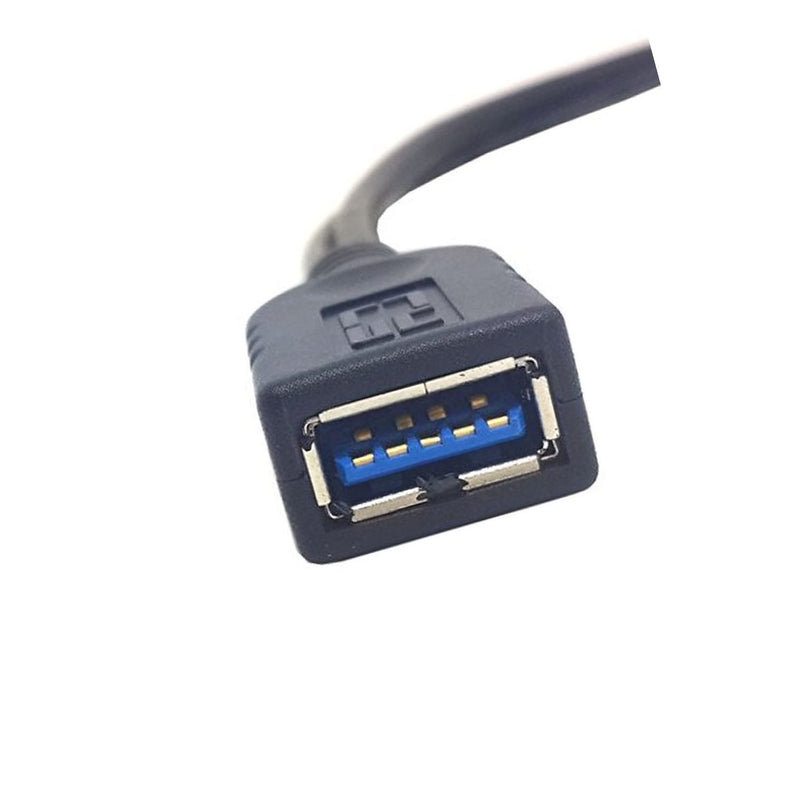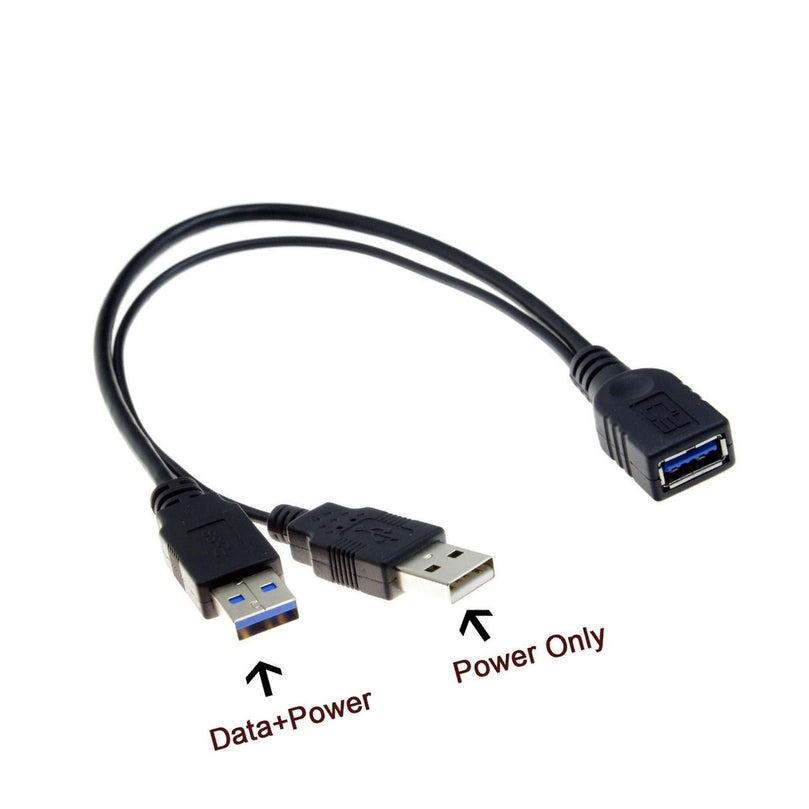 Black USB 3.0 Female to Dual USB Male Extra Power Data Y Extension Cable for 2.5" Mobile Hard Disk Two USB male connector,One is for USB 3.0 power and data, another one for USB 2.0 power only.
Does one USB port not supply enough power for your USB device? Our Sync USB 3.0 Power Adapter Y cable for your is the solution.
Our cable allows for power to be taken from 2 USB ports, like a PC and External hard drive.
Allows you to link 1 USB device into 2 USB Ports on your PC for more power.
There are times you may have an external device, such as a portable 2.5 hard drive, and a standard USB cable is not able to transfer enough power to operate the device. This problem can be easily solved by using this USB 3.0 y Cable Length: 30cm

Features:

Black USB 3.0 Female to Dual USB Male Extra Power Data Y Extension Cable for 2.5" Mobile Hard Disk
Two USB male connector,One is for USB 3.0 power and data, another one for USB 2.0 power only.(No data for USB2.0 port)
Does one USB port not supply enough power for your USB device
Our Sync USB 3.0 Power Adapter Y cable for your is the solution. Our cable allows for power to be taken from 2 USB ports, like a PC and External hard drive.
Allows you to link 1 USB device into 2 USB Ports on your PC for more power. There are times you may have an external device, such as a portable 2.5 hard drive, and a standard USB cable is not able to transfer enough power to operate the device. This problem can be easily solved by using this USB 3.0 y Cable Length: 30cm
Product Details:
Package Dimensions: 8.4 x 5.5 x 0.5 inches
Item Weight: 0.96 ounces
Shipping Weight: 0.96 ounces